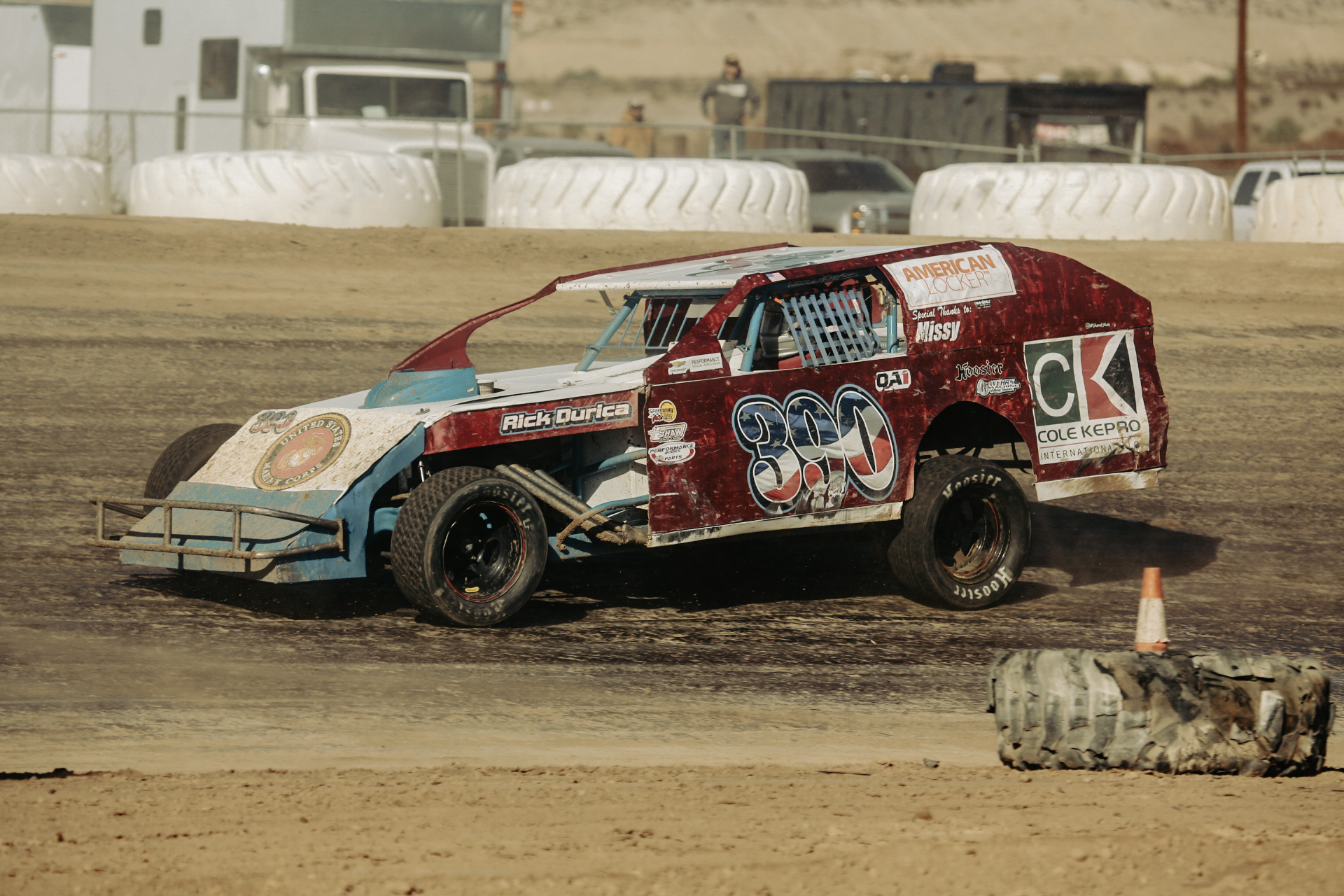 IMCA modified #390 from Las Vegas, NV
Our Sponsors
Those who help in many ways to keep us racing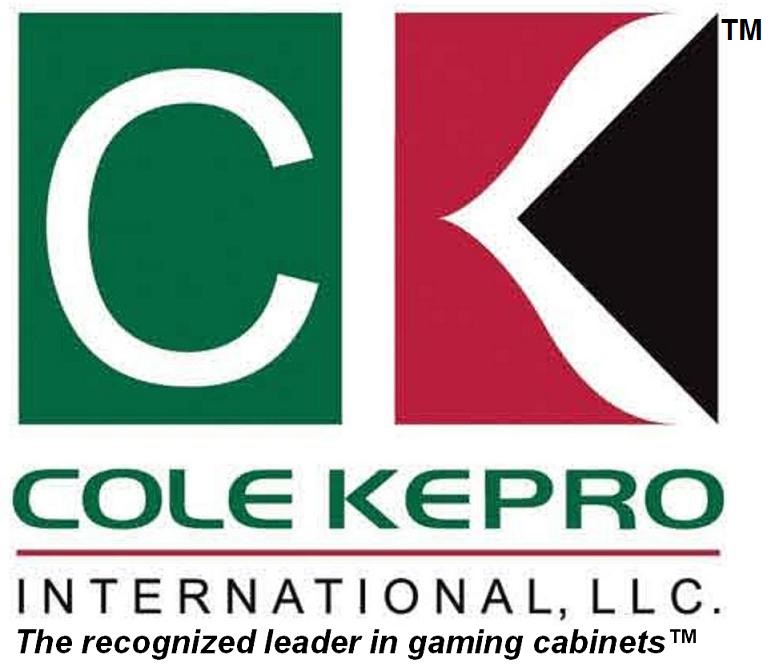 North Las Vegas NV

Jerry's Extreme Machine
Pahrump, Nevada
702-301-2688
So, you're wondering what we might spend the sponsorship money we get on? Well here is some of the cost associated with our racing
Fuel
Racecar- Methanol Alcohol 20-30 gals $3.00 -$5.00 a gallon
Truck ? Diesel 30-40 gallons $5.00-$6.00 a gallon
Entry fee
Car &driver $40.00-50.00 per race, $30.00 per crew member
Tires
$103.00 each We average one new tire every 3 races
Shocks
$150.00 seems we need one new shock every 5 or so races
Bumpers
$20.00 material ( we make our own) one every 6-7 races
Bodies
$270.00 material ( we make our own) a new body every 10 races.
Engines
$9,000.00
We have switched to a GM crate engine, these are supposes to get 80 to 100 nights between rebuilds,
new valve springs every 15- 20 races, So far we are quite happy with the new car and engine
Here is how we used to do our engine program
$2,500-4,000 each
We get at least one year from our racing engines, sometimes we get less (a lot less) and some engines we get more, but we try and build one new engine each season. Last year I started with three engines, and after four races was down to one.
If you think that is pricy, take a look at what the Sprint cup guys are trying to get:
Email me for information other sponsorship opportunities on the Durica racing cars